Top Pulse Trackers
Disclosure: The links on this page are "Affiliate Links" and while these are shown at no costs to our viewers, they generate commissions for our website(s)
Wearable technology has been popular even before macro-tracking apps and thousands of fitness fans swear by them as a reliable accountability resource. That being said, pulse trackers are no longer simply activity loggers, what they are is an investment.
We've assembled a list of the top pulse trackers to help you choose the most cost-effective, quality tracker out there. 

Fitbit Charge HR
The Fitbit Charge HR is a very simple band that is worn on the wrist for 24 hours a day. It is a nondescript band with a tiny LED screen the size of a sticker.
With a very simple design and and clean look, the Fitbit Charge HR has a buckle closure, very similar to a watch and a tiny hump under the screen that monitors your pulse 24/7. The tracker also has a very good and easy-to-use app.
The Fitbit Charge HR is different than other pulse trackers because of its heart-rate sensor. This feature (also its namesake) is useful for delivering a more accurate log of daily activity and workout intensity. At $150, the Fitbit Charge is well worth the investment since its use ranges from everyday fitness to more active workouts. This makes the Fitbit Charge HR a great gadget for jogging- you can always transition into serious running without needing to change your tracker.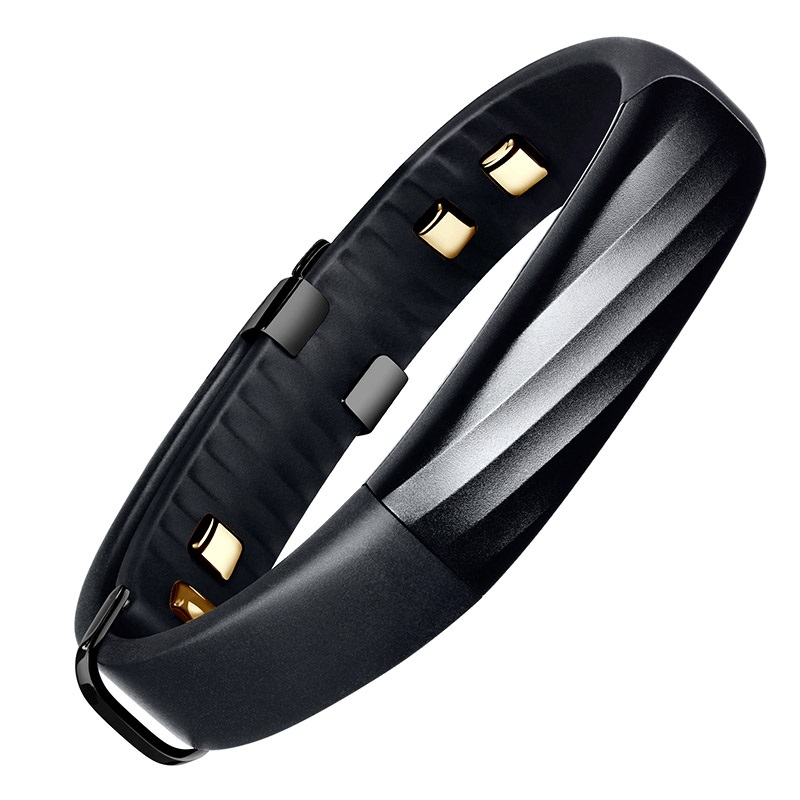 Jawbone UP3
The Jawbone UP3 is one cool pulse tracker. With its sleek design, long battery life, and outstanding third party app support, this pulse tracker makes you actually want to wear it.
Described as Jawbone's most advanced tracker, the UP3 heart rate and pulse tracker is as discreet as they come, in case you want to keep it to yourself.
The thin, flexible band and secure clasp make the Jawbone UP3 a very practical pulse tracker, however there are some issues. One of those issues is the fact that the screen can be quite insensitive and switching modes can be a tap-guessing game.
Where the app really shines is in its third-party app-support system. With this feature, not only can you stay on top of your fitness goals and receive useful information about your progress, but you can also set other goals related to wellness- such as a sleeping schedule or idleness alerts.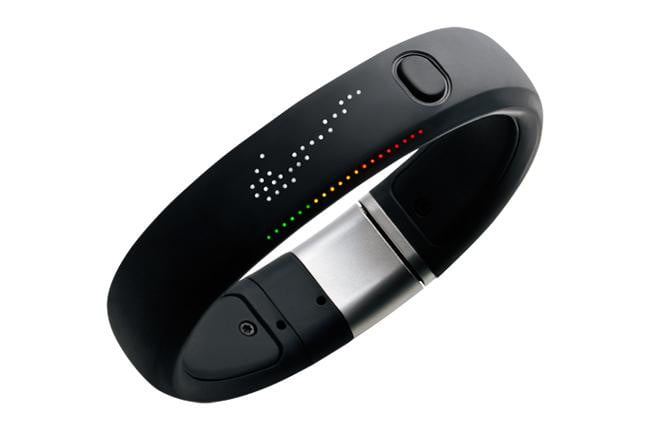 Nike+ Fuelband
The Nike+ Fuelband is a pulse tracker designed to monitor a wide range of activity.With its sleek, glossy design and syncing capacity with the most popular Apple and Android devices, it is definitely the trendiest of pulse trackers.
True to its design, the Nike+ Fuelband promotes a social fitness platform whereby users can set, track and compare fitness goals and progress with other users through a thriving online community.
Not only does the Nike+ Fuelband track your activity, heart rate, and energy burned throughout the day, it also keeps monitors your sleeping patterns to gauge your sleep cycles and behavior.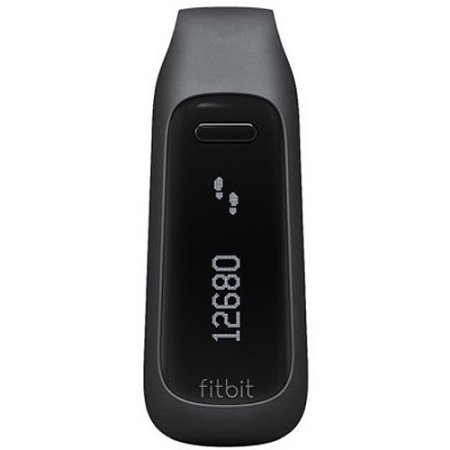 Fitbit One
The Fitbit One is the cheapest option on this list and different than previous trackers mentioned in that it is a clip-on device that you attach to your clothes, rather than wear on your wrist.
Fitbit makes the world's best-selling fitness trackers and the Fitbit One, as the name suggests, was their first successful gadget. With its very simple mechanism of counting steps taken, the Fitbit calculates calories burned and distance traveled, giving any average person useful information about their daily activity trends.
The great thing about the original Fitbit is that it is a very modest piece and does its job without flaunting itself or extra features you'll never end up using anyway.
From its place on your waistband or sleeve, the Fitbit is a subtle, yet effective gadget. Each Fitbit One comes with two different clips (one metal, one silicone) and a thin wrist cuff with a pocket to use during sleep.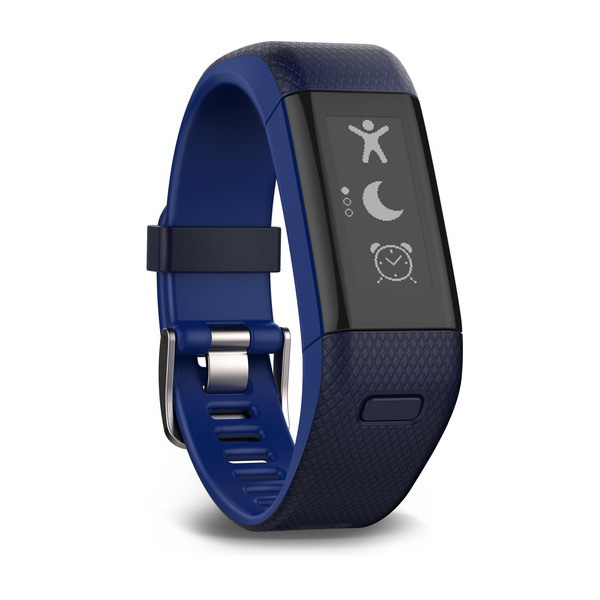 Garmin Vivosmart HR
If Nike's Nike+ Fuelband and Fitbit's Fitbit One made a hybrid tracking band, it would be the Garmin Vivosmart HR. Combining the practicality of Fitbit's activity tracking technology and Nike's smartwatch features, this tracker is considered the best on the market.
With its sleek, minimalist design and camouflaged interface, this is one clever piece of equipment. It also happens to be extremely sensitive, proven by how you activate the screen- simply, rotate your wrist as if checking the time.
The Garmin Vivosmart is not only cool to wear- its also backed with outstanding tracking technology and rivals the Nike+ Fuelband and Fitbit in its ability to monitor heart rate and energy expenditure. Oh, and if it's still not amazing enough for you, this band is completely waterproof, which means that those jogs in the rain are completely covered.