Heath and Spiritual reflection in Goa!
Natural Supplements for Your Marathon Training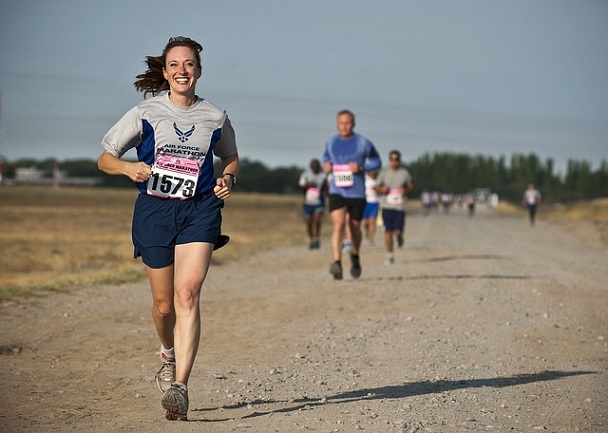 Training for a marathon, especially doing so on your own, can be one of, if not the most challenging experiences of your life. Unfortunately, there's a market for life challenges and supplement companies just love a marathon runner- some, not in a good way.
The beauty about running is that it is a minimalistic sport and while certain supplements are necessary for optimal performance, simplicity is the real key. Let's take a look at some natural supplements to include in your marathon training routine.
Click here to read full article
---
Nordic Walking: Your New Urban Passion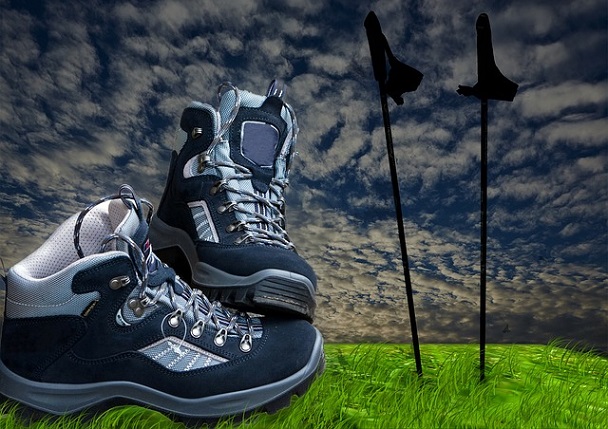 Born in Finland and spread throughout Germany, Nordic walking is the latest variation of walking your way toward better health. A hybrid of jogging and hiking, Nordic walking involves a quirky combination of running shoes and hiking poles.
The Origin of Nordic Walking
Nordic walking came from Scandinavia after cross-country skiing inspired Marko Kantaneva, a cross-country skiing pro, came up with a new way to burn off the winter pounds.

Click here to read full article

---